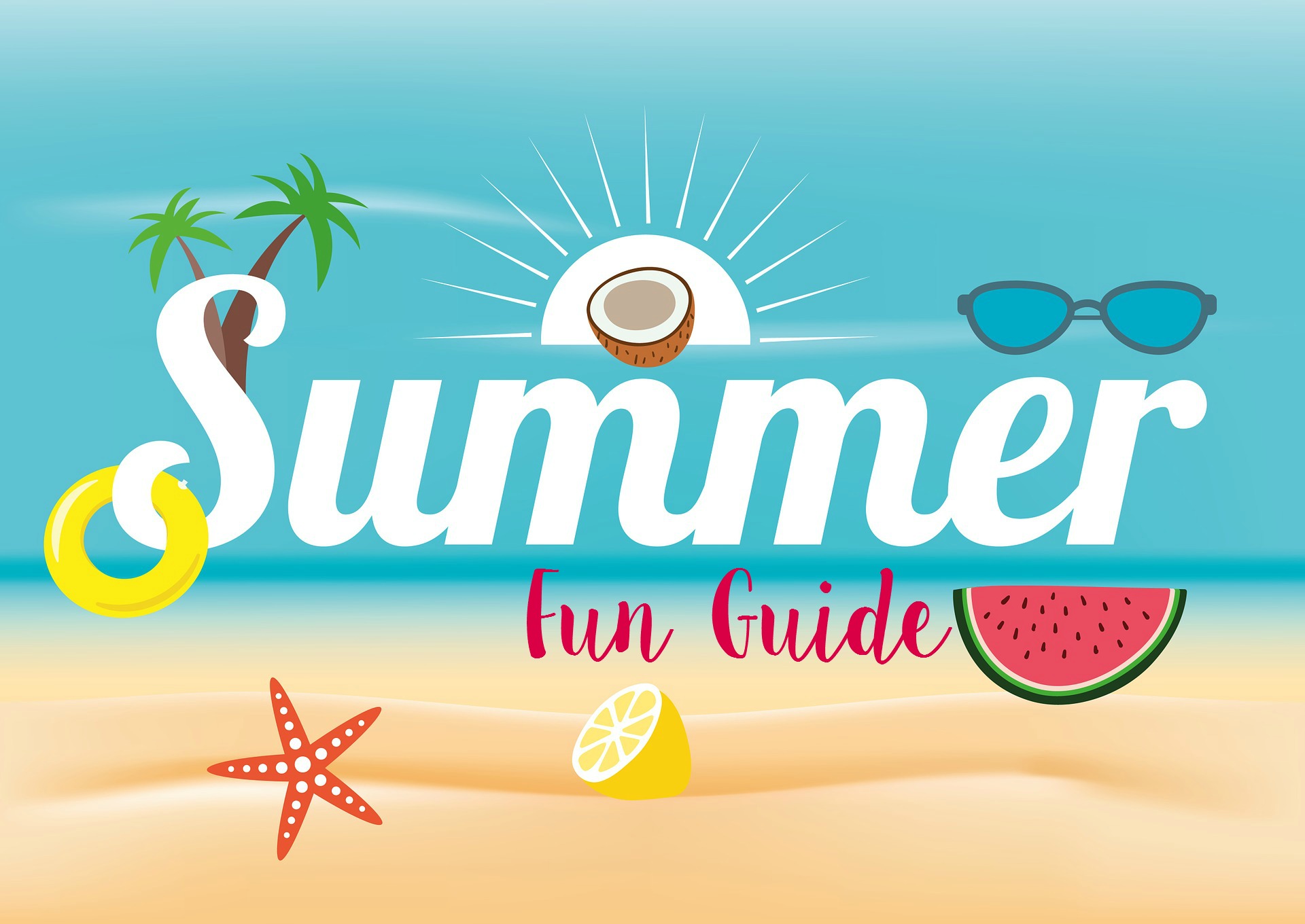 Summer is finally here! Whether you are traveling, doing a staycation, or hanging out by the pool you are going to need some summer essentials from beach toys, swimsuits, things to keep busy during travel time and more. Here is a list of summer must-have products in our Summer Fun Guide.
Nintendo Switch Game Builder Garage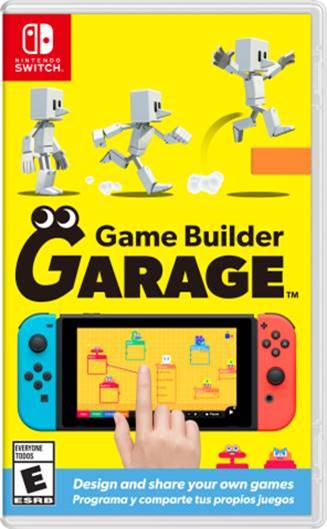 Learn to make games from the minds at Nintendo.
Have you ever dreamed of building your own video games? The Game Builder Garage™ software is a great place to start! Anyone can learn the basics of game design and visual programming with step-by-step lessons.