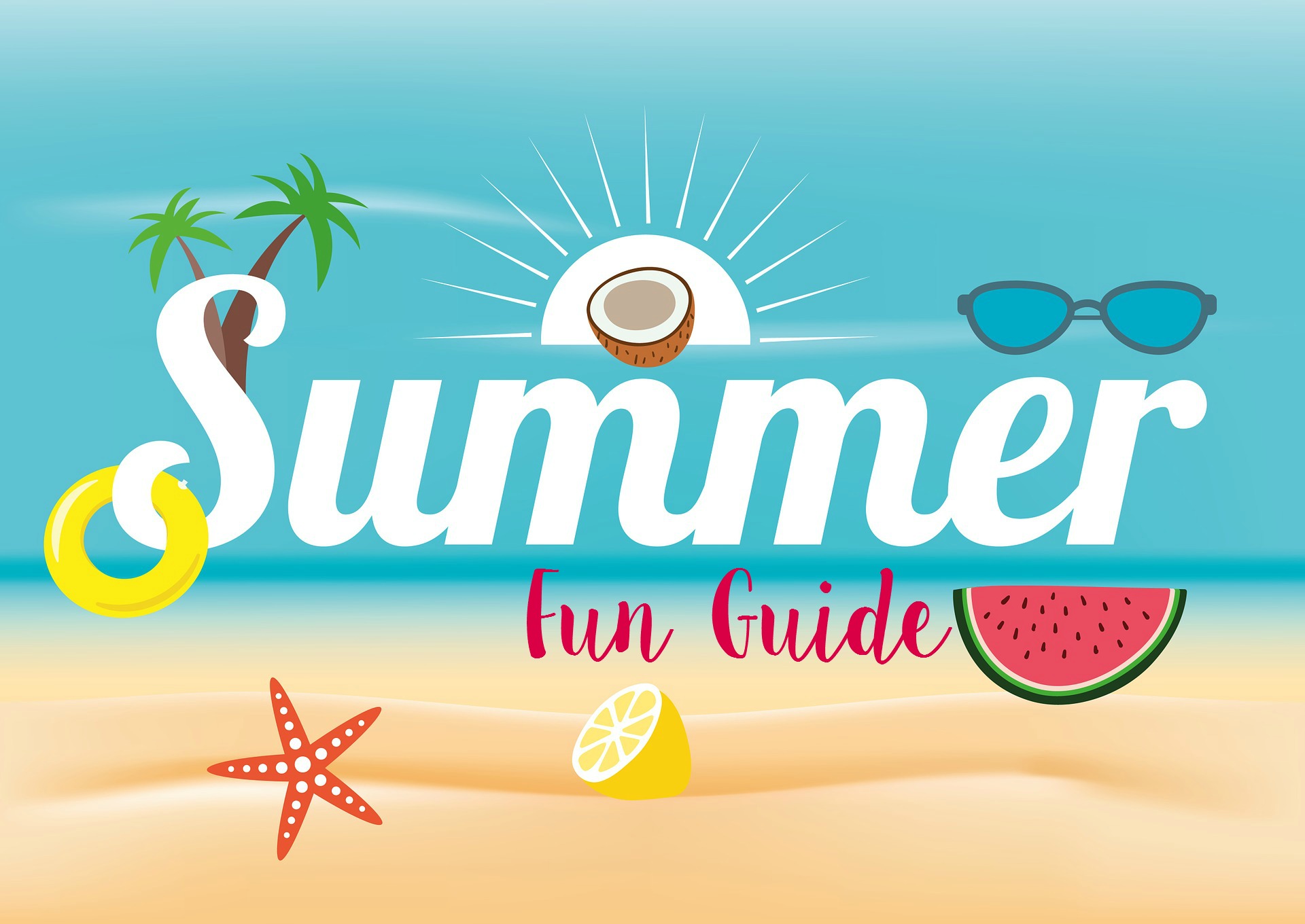 Summer is finally here! Whether you are traveling, doing a staycation, or hanging out by the pool you are going to need some summer essentials from beach toys, swimsuits, things to keep busy during travel time and more. Here is a list of summer must-have products in our Summer Fun Guide.
H&M Marvel Pool Shoes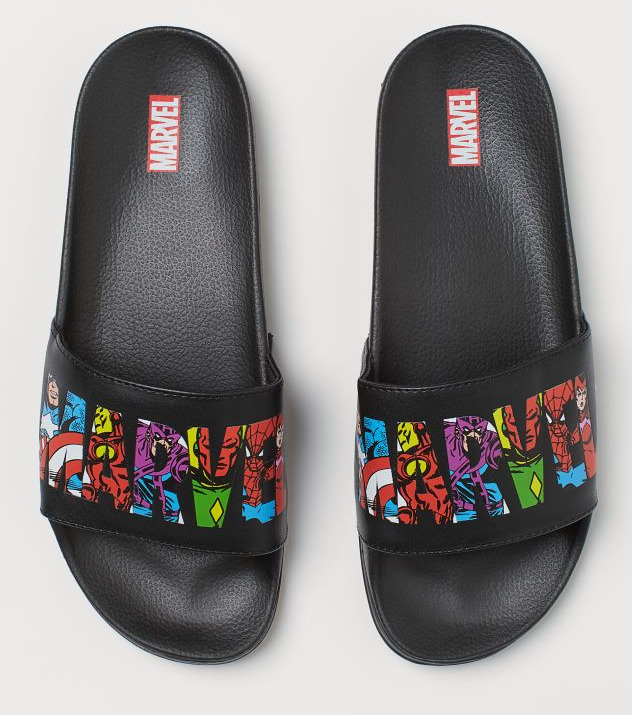 Pool shoes in faux leather with a printed design. Molded insoles and patterned soles. Sole thickness 1 in.