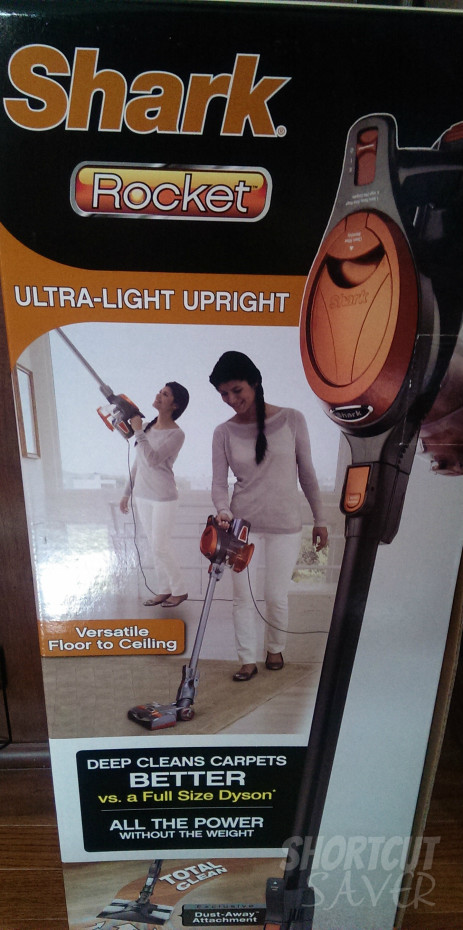 I was in desperate need of a new vacuum as my other one was old, missing parts and did not have good suction. And with 3 kids I need a vacuum that can pick just about anything up. I didn't want to spend a lot of money but wanted a good vacuum. I did a lot of research and found the "Shark Rocket". It retails for around $199.99 but I didn't let the price scare me away since I saw so many great features about the vacuum and decided to give it a try.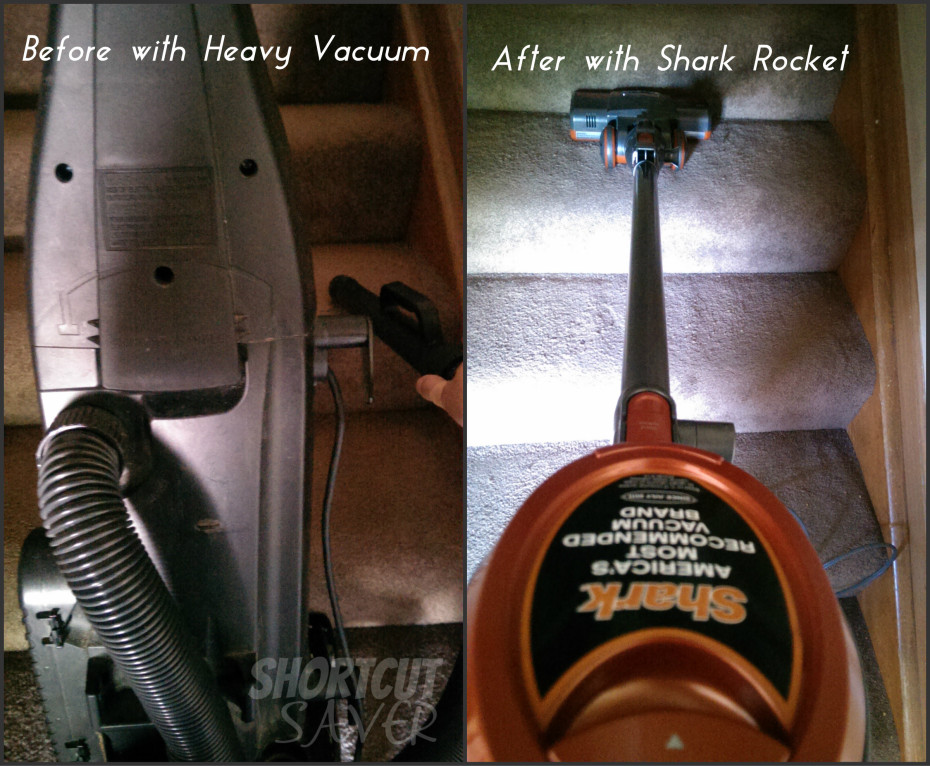 Before when I would vacuum my stairs, I was carrying a heavy vacuum up and down them and would have to use the hose while trying to hold it from falling down the steps. Plus, I would have to unplug it halfway and plug it in a different outlet because the cord was not long enough. You can see in the picture above that the Shark Rocket is much smaller and lightweight which made it easy to go up and down the steps. With the swivel steering can make the vacuum go anywhere and get in all the groves in the stairs. Plus, it has 30 feet of cord so I was able to vacuum all the steps without unplugging it.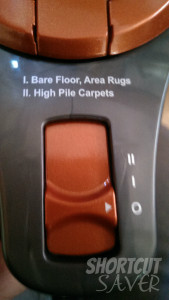 Another great feature that I love is that you can use it on bare floors, rugs, and carpet with the push of a button on the handle. It is gentle on the floors but can still remove embedded dirt with its powerful kick and moves with the flow of the floor. There is also a Dust-Away Attachment and Microfiber Pad you can capture dust particles from all bare floor surfaces by vacuuming large debris and picking up fine dust all in one step.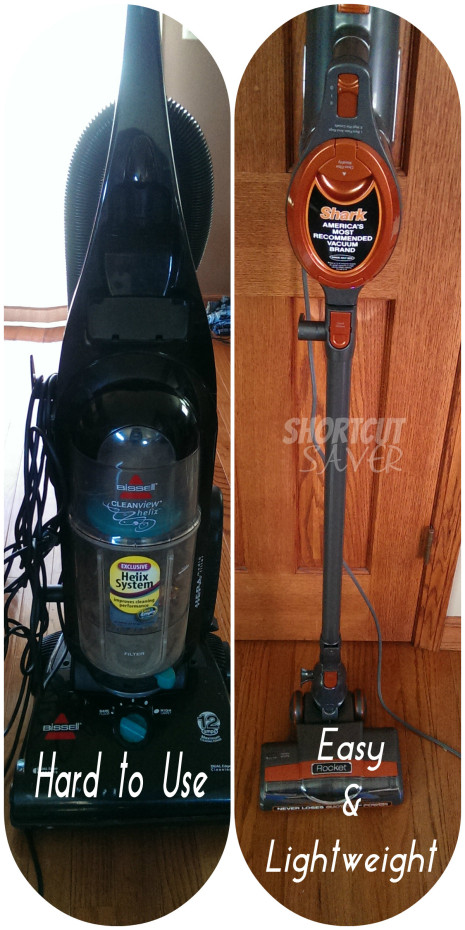 The handle is long enough to get into those hard to reach places such as under the couch or behind furniture. My other vacuum could not get under my couch so I had to move it or lift it up every time I vacuumed. With the Shark Rocket it was so easy to slide it under my couch since the base of the vacuum is slimmer without having to move it.
If you have a pet that sheds, you can use the Dusting Brush and Pet/Upholstery Tool. This is great for getting hair off of the furniture or floor with the swoop of the brush and sweeping it up.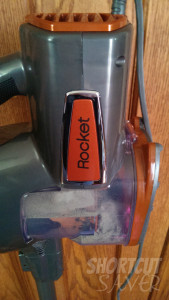 On the top of the handle is where the debris gathers and needs to be emptied when full. It is so easy to detach and empty into the trash.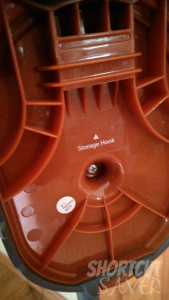 With the slim design and storage hook you can easily mount it anywhere. Don't let the slim design fool you this vacuum has a mean powerful kick to it. It may take some getting used to as it self propels on the carpet. All you have to do is hold on the handle and go with the carpet.
If you have not tried the Shark Rocket, you can find it on Amazon. It is less than other brands of powerful vacuums and the features are awesome.
Disclosure: I was given the product featured in this post to facilitate my review. All opinions are 100% mine and not influenced in any way.