This shop has been compensated by Collective Bias, Inc. and its advertiser. All opinions are mine alone. #CheckYourPetFood #CollectiveBias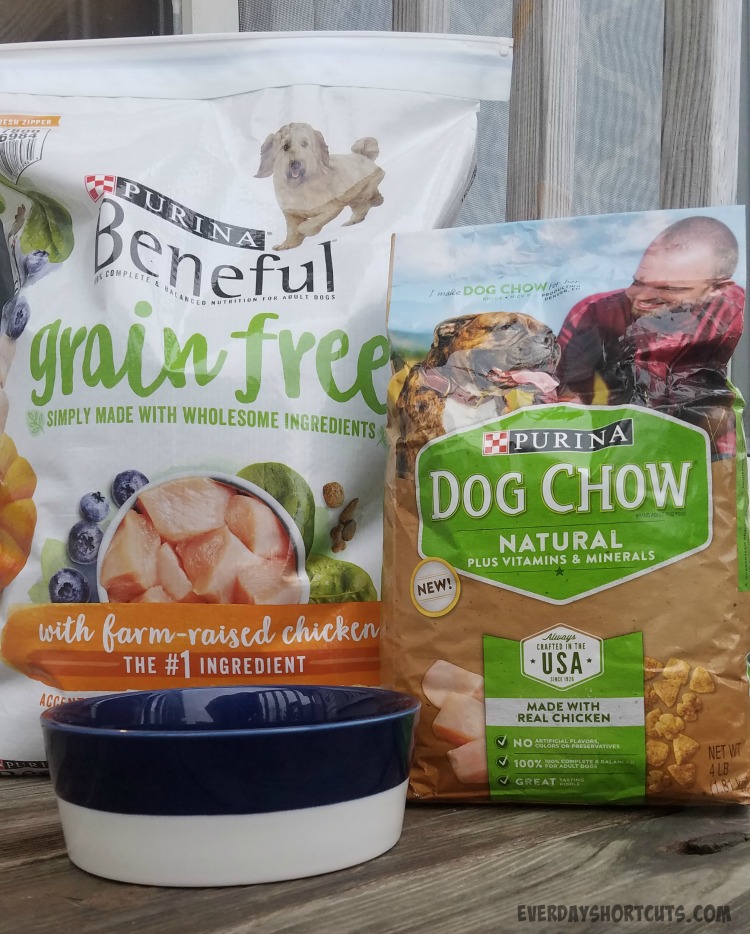 Why You Should Rethink What You're Feeding Your Dog
Most of us are in a good routine with our pets. We've found a dog food that they love and we are happy that they are happy. However, what if you could offer your pet more and not spend much more? Right now is a great time to rethink what you're feeding your dog. You are probably thinking "why would you change anything up if everyone is happy?" Here's why –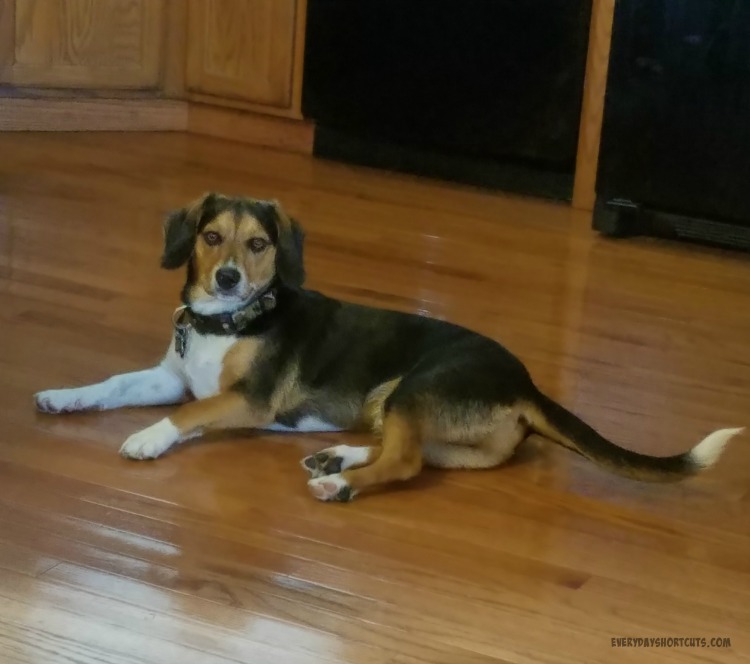 Pets are like family
If you aren't really sure what you're feeding your dog, it's time to rethink this whole pet food thing. Your pet is like your family, you want the best for them. Double check the back of the dog food package and know what you're feeding your pup.
Breaking the bank
Is the dog food that you're currently using breaking the bank? Maybe you should rethink what you're feeding your dog based on the price you're paying. No amount of dog food should cost a ton of money.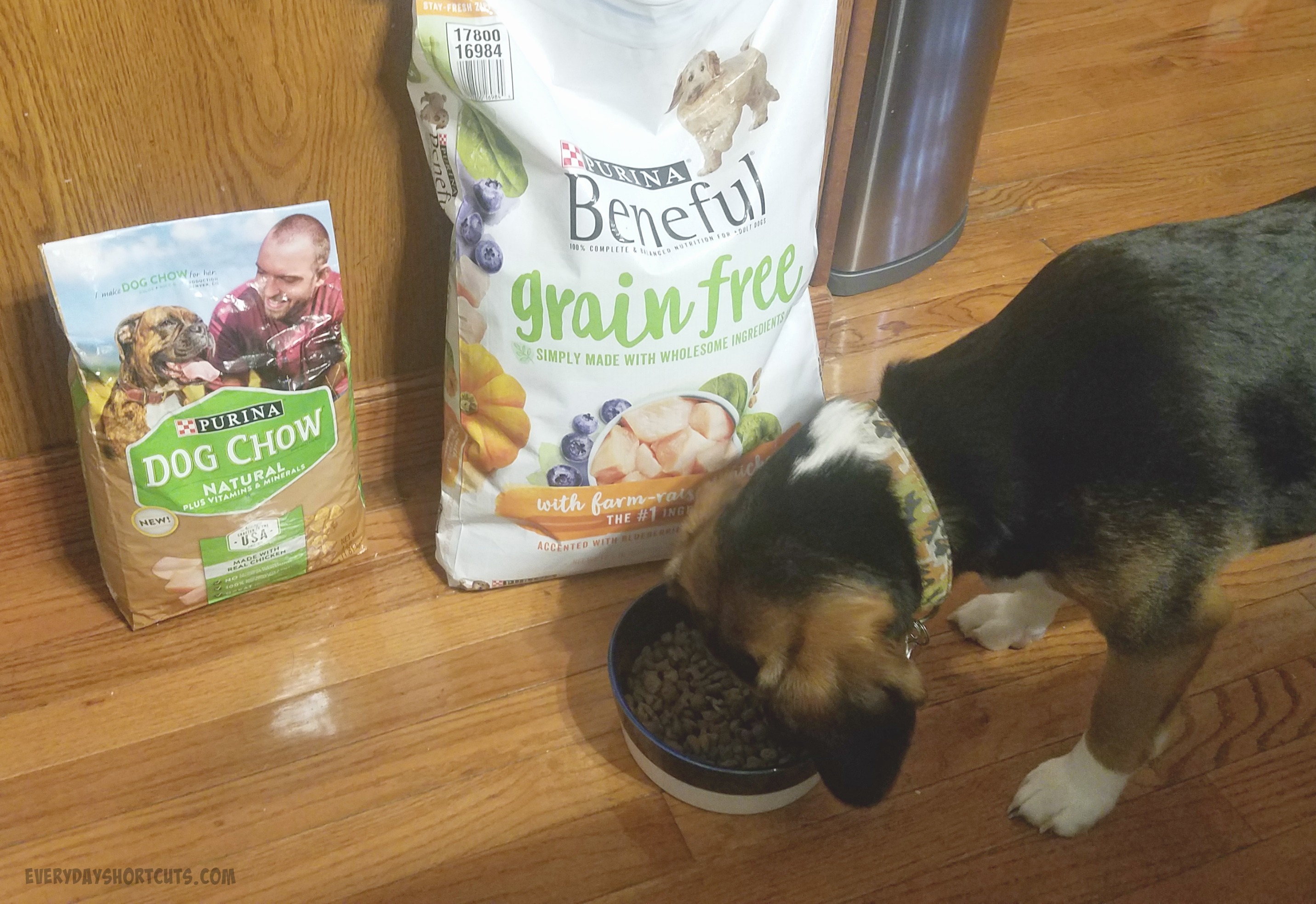 Real meat is a must
Some dog food brands don't even put real meat in their dog food. Gross! When it comes to rethinking what you're feeding your dog, make sure you're feeding them real meat. Every dog deserves to have real meat in their dog food. Now is a great time to reevaluate what's in your dog's food and make a change if necessary.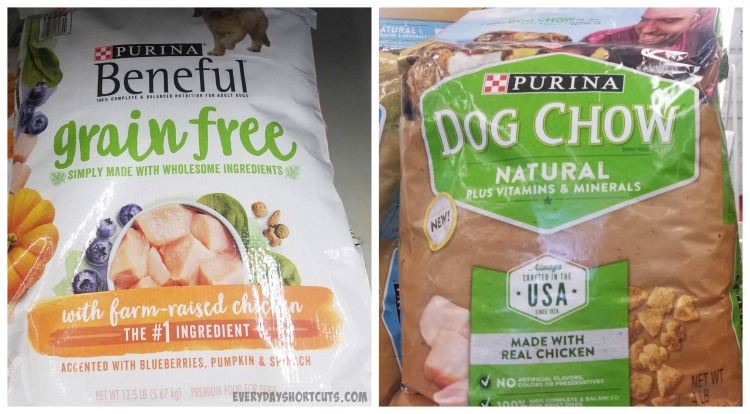 Purina has the best dog food
Each week, I head to Meijer, to pick up our dog food. I have found two types of dog food that my dogs love and can't go without now. Purina® Dog Chow Natural Plus Vitamins & Minerals Dog Food 4 lb has real meat and is just the right price. I know what I'm feeding my dog and don't have to second guess it. Purina® Beneful® Grain Free With Ream Farm-Raised Chicken Adult Dry Dog Food 12.5 lb is also another dog food we love made with real ingredients and can be bought at a price that is just right.
If you don't want to leave your house, make sure you head to Meijer.com and order Purina® Dog Chow or Purina® Beneful®. It can be delivered right to your door. The days of carrying around heavy dog food are over. Want to save a little money? From 2/4/2018 through 3/3/2018 you can grab a bag of Purina® Dog Chow and get $1 off the 32 lb bag or smaller. You can also grab a bag of Purina® Beneful Dog Food and get $1 off any size. Hey, anytime you can save money on dog food, it's a going to be a good day.
With all this being said, maybe it's time you rethink what you're feeding your dog. There could be something way better out there that is even more inexpensive than what you're already buying for your dog.