This is a sponsored post written by me on behalf of Bob Evans Restaurants. All opinions are 100% mine.
Over the years of hosting Thanksgiving and many stressful moments with long hours of cooking, prepping, etc. I've decided that it just wasn't worth it anymore. Holidays are about spending time with family and not about the food so it was time to let that stress go away and make those precious moments together more fun and enjoyable. If you're looking to host a stress-free Thanksgiving, check out the tips below.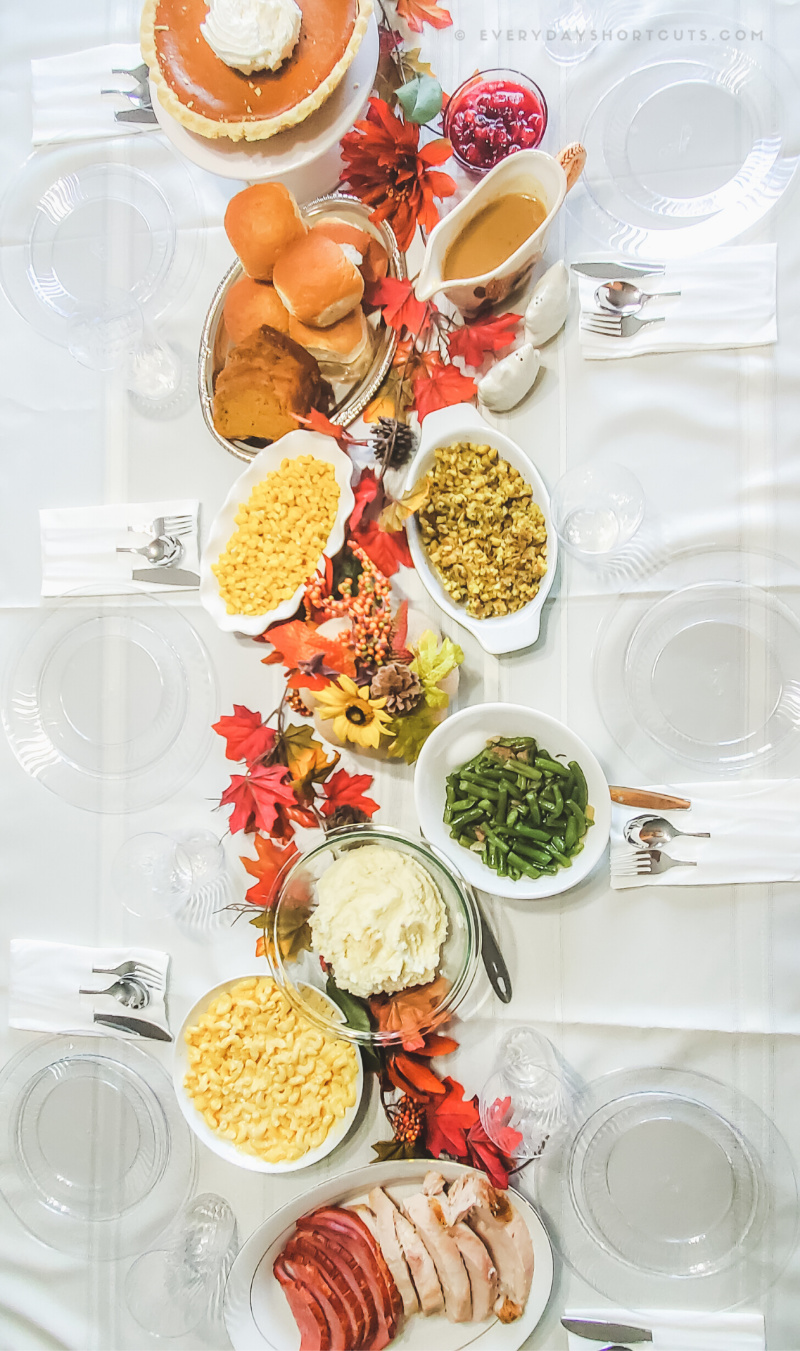 How to Host Thanksgiving with Minimal Effort
Create a Plan
Make a list of everyone that is coming ahead of time so you can make sure you have everything you need to host Thanksgiving. This will help in knowing how the seating arrangements will be, amount of food needed, etc.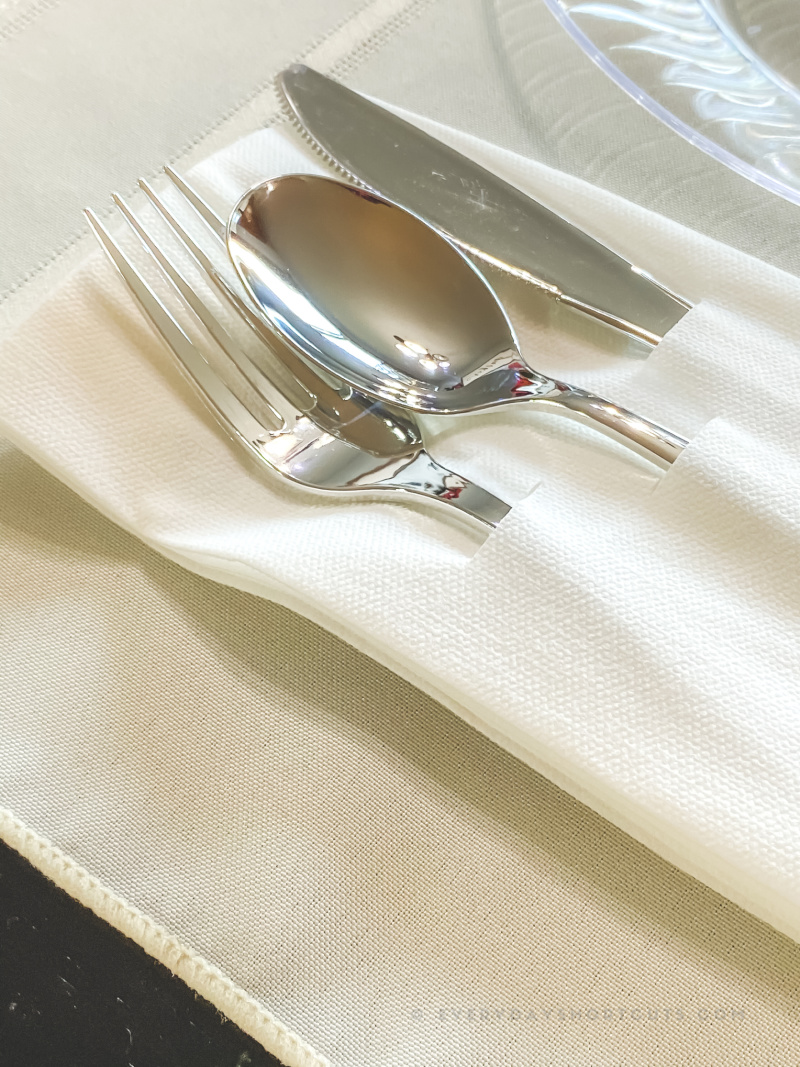 Use Disposables
Plastic cutlery, plates and glasses have come a long way where some look fancy enough for a dinner. When you use plasticware and paper napkins, this makes an easy cleanup where you can throw everything away and skip doing as many dishes.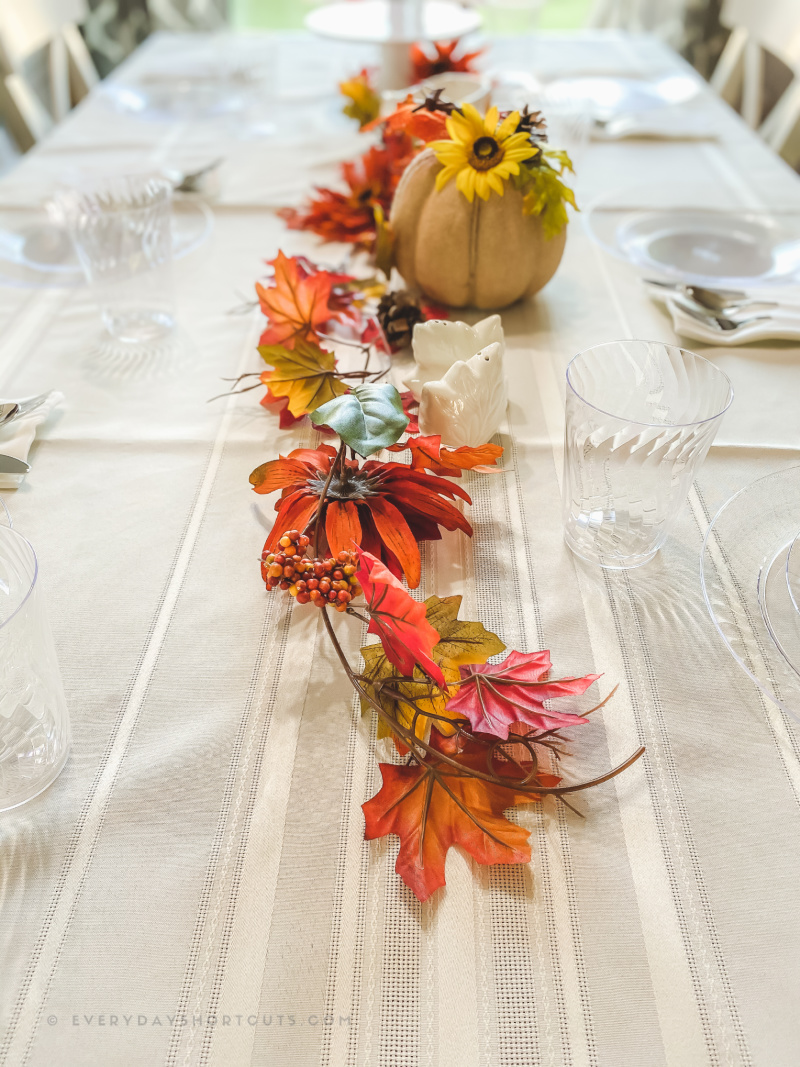 Set the Table the Night Before
After you've got all of your cutlery, plates, glasses, tablecloth and center piece go ahead and set the table up with everything the night before so it is ready to go. This will be one less thing you have to do before the guests arrive.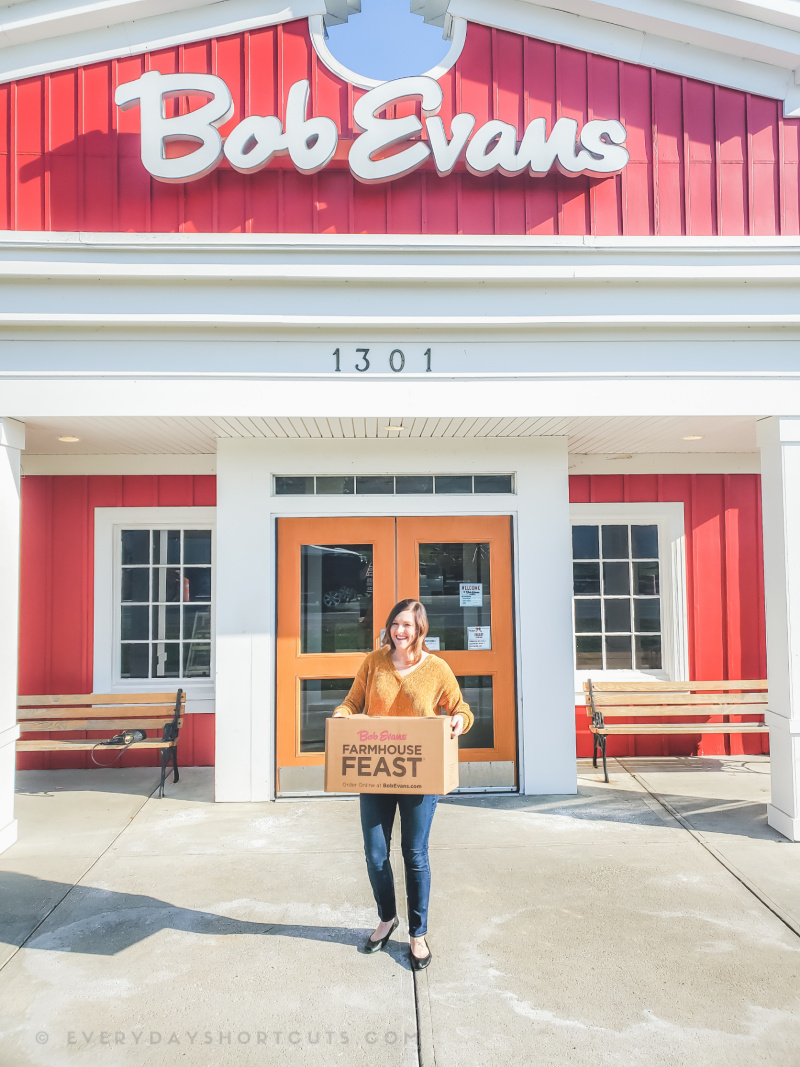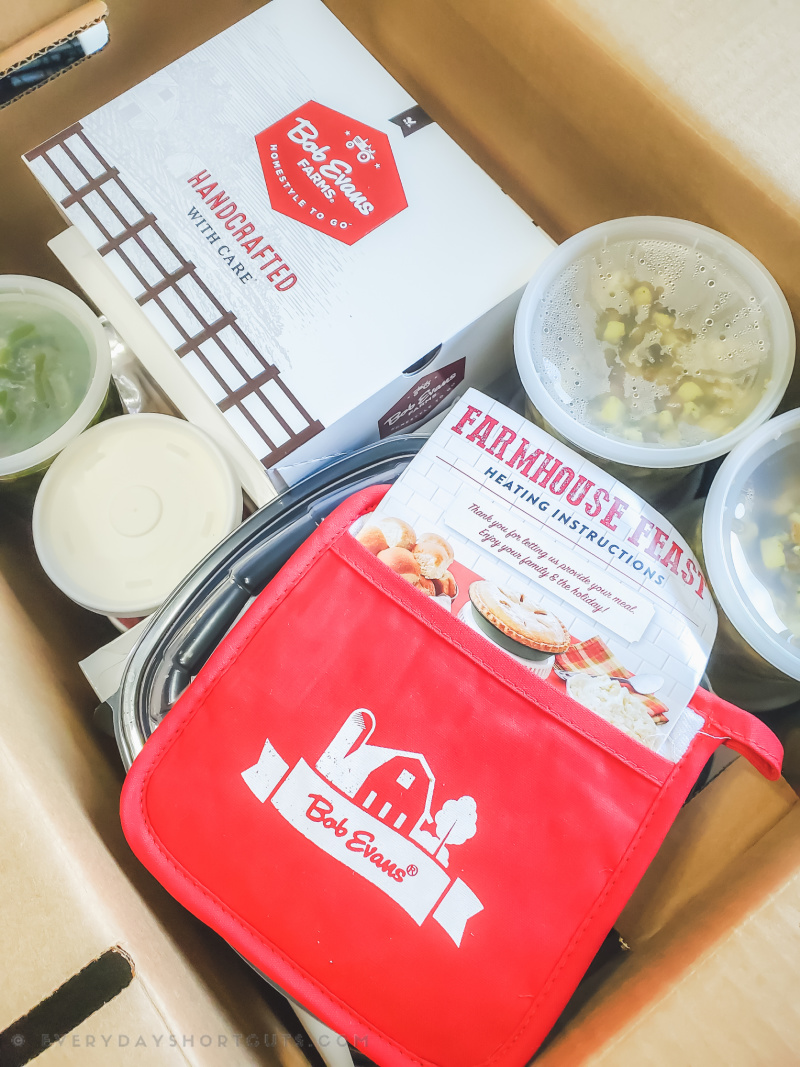 Don't Cook
You heard that right, Don't Cook! Sit back, relax and enjoy time with family while Bob Evan's does the work for you with their Farmhouse Feast holiday meal packed cold that serves 8-10 people. Just heat, serve and enjoy at home. Build your Farmhouse Feast with Slow-Roasted Turkey AND Hickory-Smoked Ham, Sweet Buttered Corn, Bread & Celery Dressing, Mashed Potatoes with Gravy, Green Beans with Ham, Macaroni & Cheese, Cranberry Relish, Rolls, Pumpkin Bread*, Pumpkin Pie* and Double-Crust Apple Pie.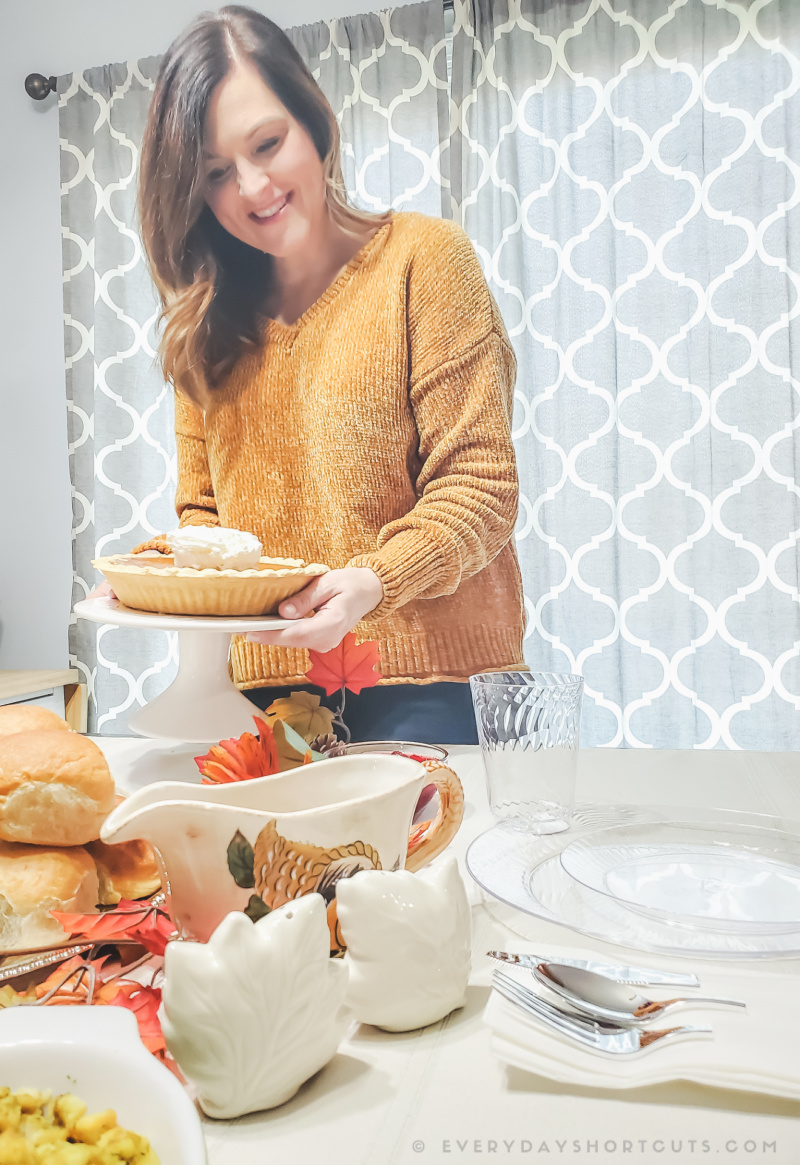 Thanksgiving, Friendsgiving or early holiday gathering should be all about spending quality time together. Bob Evans Restaurants is here to make your holiday meal made simple with Farmhouse Feast with easy online ordering and then picking up at your local Bob Evan's location unless delivery is in your area. Step away from the kitchen and gather around the table with a delicious Farmhouse Feast meal from Bob Evans Restaurants.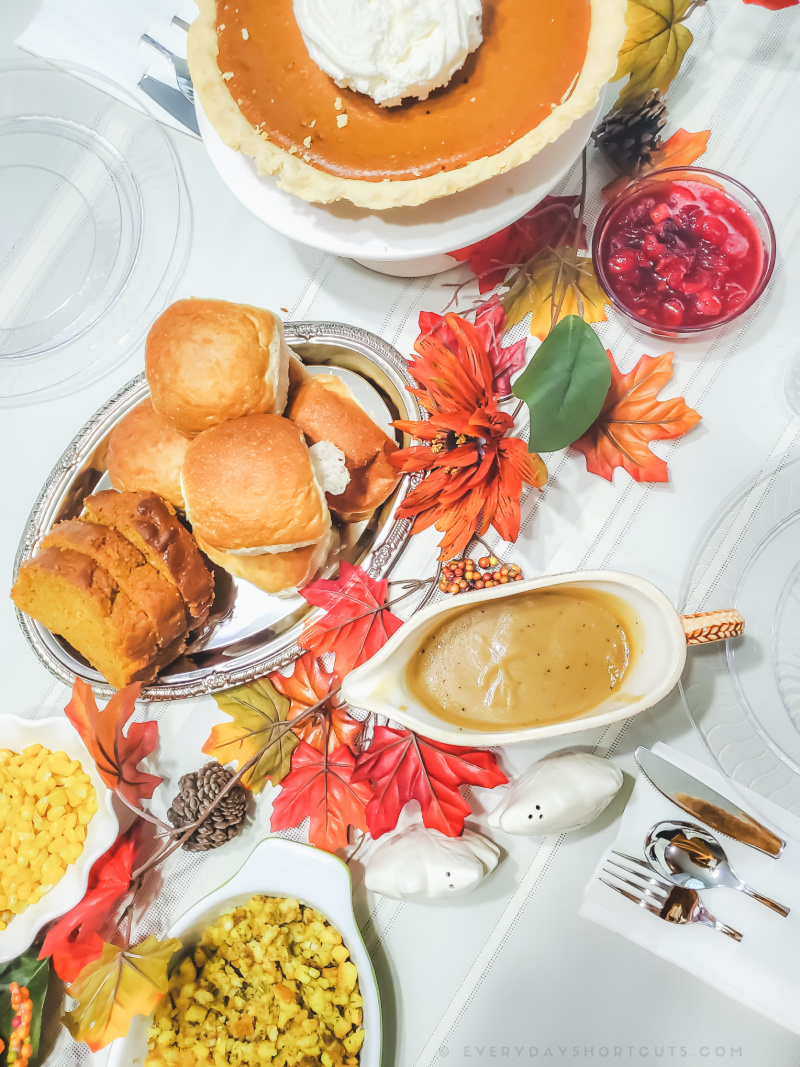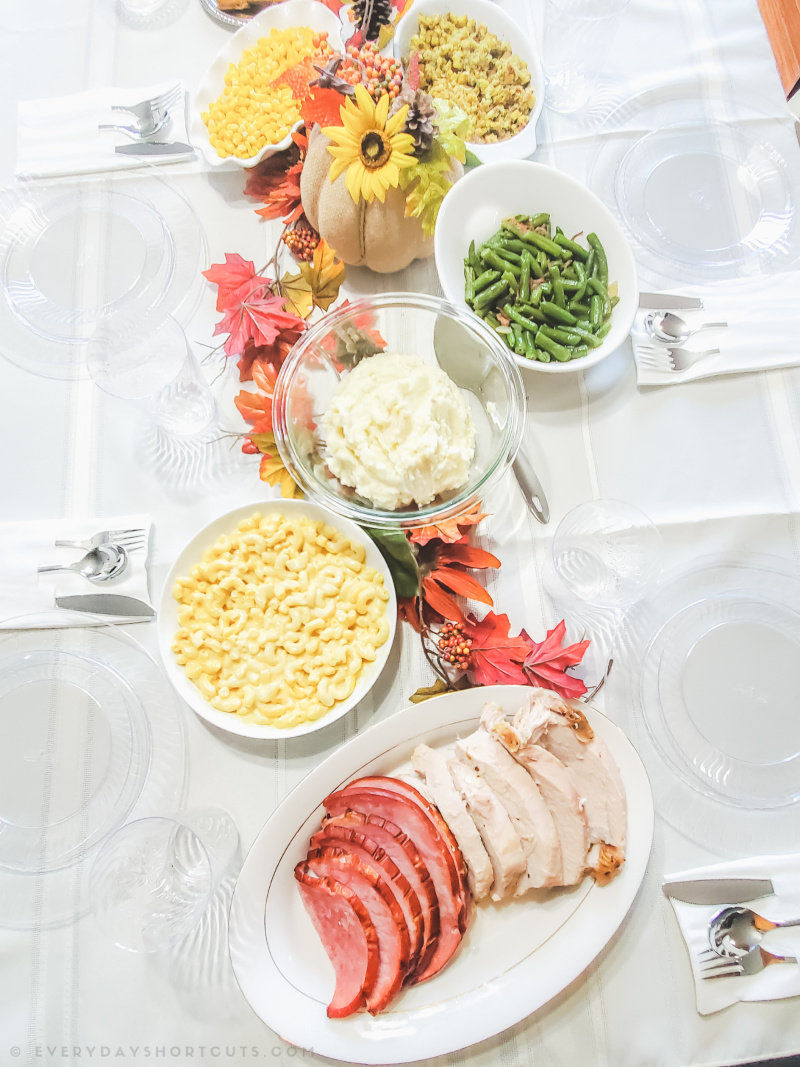 What are some ways you like to bring the family together? Share a photo of your feast on social media using #farmhousefeast.
Order your Farmhouse Feast today!