Christmas is almost here and that means shopping days ahead! With this year being a bit different, online shopping will be happening more. For the past few months we've been working hard to find the best gifts for everyone on your list to make shopping easier for you. You can sort by categories or just go through the list and purchase directly from our site. Keep checking back as we add more items each week!
Find all of your holiday gifts for women, men, kids, household, stocking stuffers, subscription boxes, pets, tech and gaming in our 2020 Holiday Gift Guide. Happy Shopping!
KOTN Reverse Terry Popover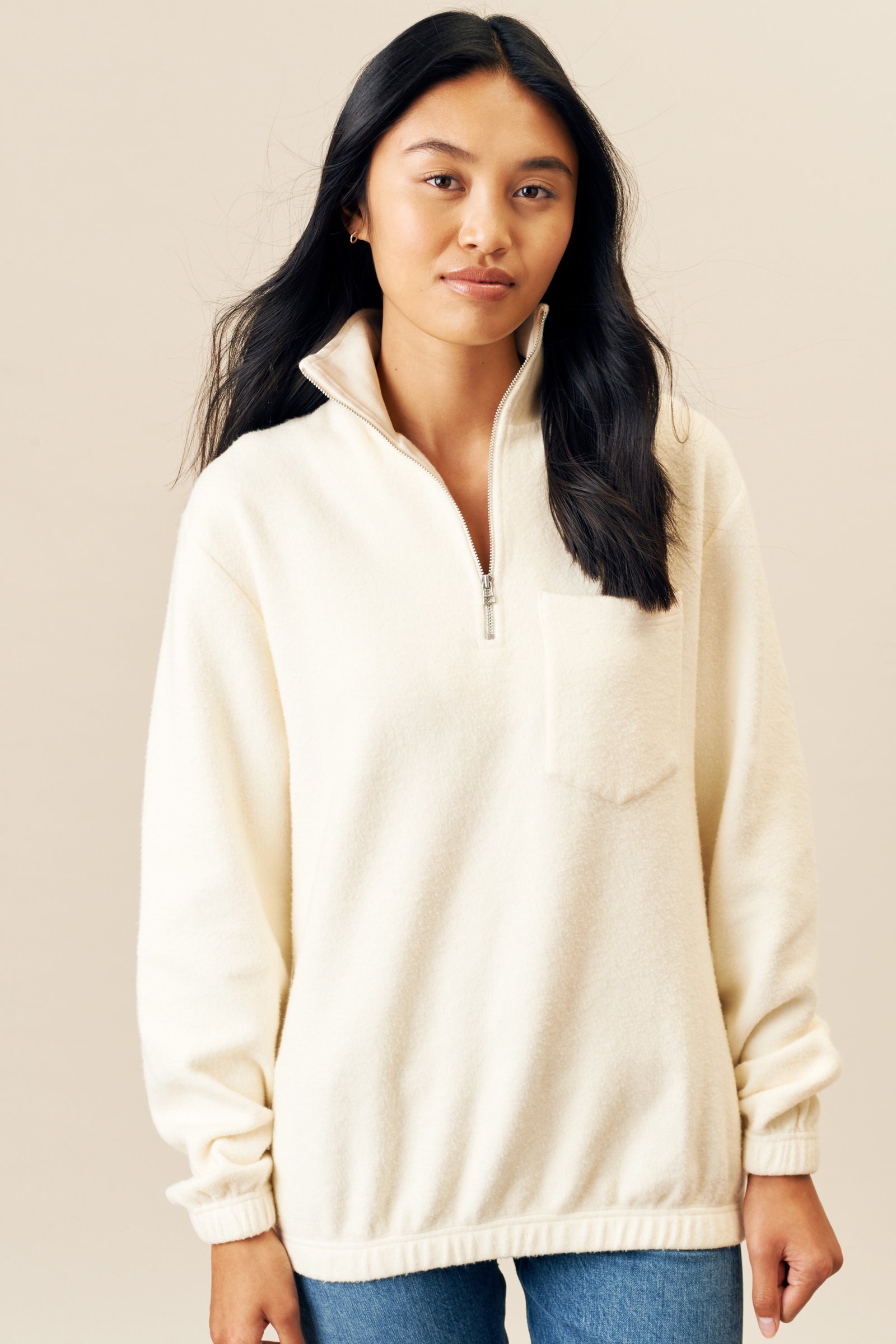 True comfort on the inside and out. This cold-weather staple is perfect dressed up with denim and boots, or ski pants with hitting the slopes. Designed with a half-zip neckline, and crafted from 100% cotton brushed terry, reversed to create a fleece-like effect.