Christmas is almost here and that means shopping days ahead! With this year being a bit different, online shopping will be happening more. For the past few months we've been working hard to find the best gifts for everyone on your list to make shopping easier for you. You can sort by categories or just go through the list and purchase directly from our site. Keep checking back as we add more items each week!
Find all of your holiday gifts for women, men, kids, household, stocking stuffers, subscription boxes, pets, tech and gaming in our 2020 Holiday Gift Guide. Happy Shopping!
Old Trapper Zero Sugar Beef Jerky
Old Trapper Zero Sugar Beef Jerky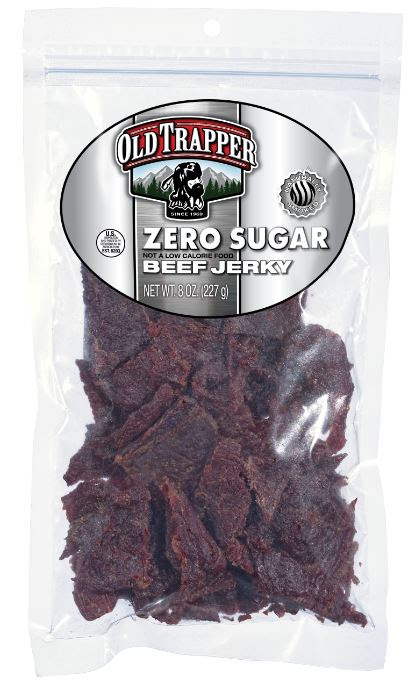 This new delicious variety allows snack lovers to enjoy their favorite meaty treat with none of the sugar and a tiny fraction of the carbs. Old Trapper Zero Sugar Beef Jerky has no sugar, just 2 grams of carbohydrates, 0.5 grams of fat and 14 grams of protein per one ounce serving.