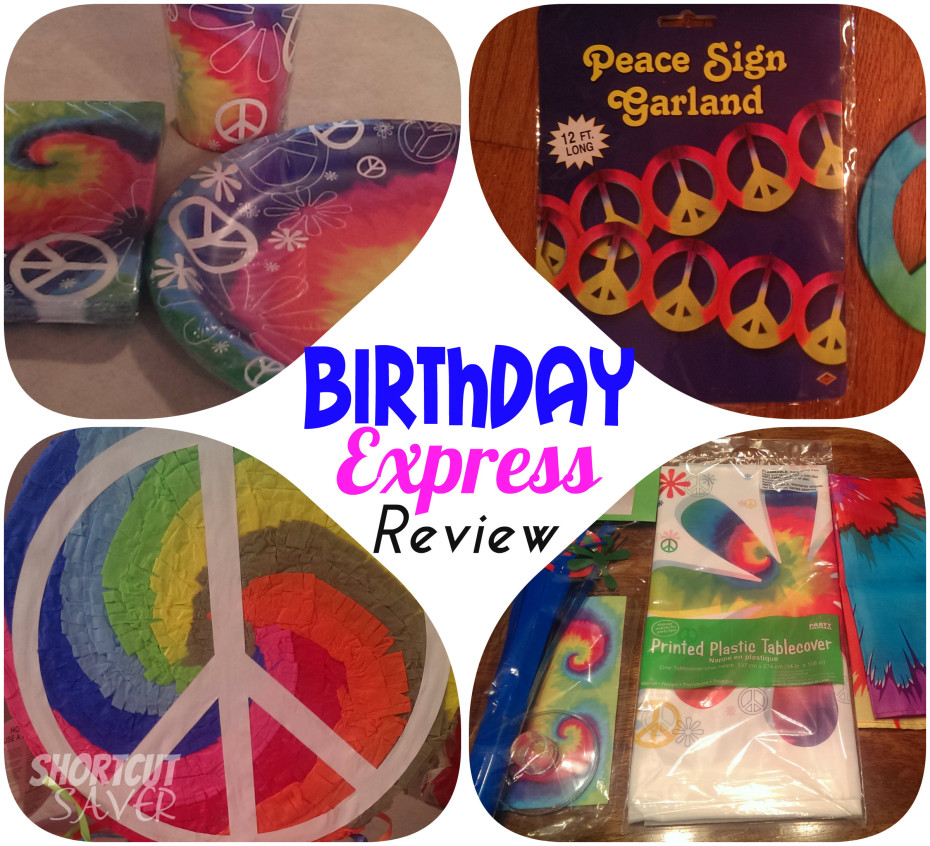 When it comes to Birthday Parties, Birthday Express has everything you need to have the perfect party. They carry a large variety of party supplies for boys and girls. You can find what you need by searching thru the hundreds of themes or by age. My daughter just had her 13th birthday and I wanted to make it memorable for her. She said that she wanted a Tie-Dye Birthday Party so I was on the search for Tie-Dye party favors. The problem is I wasn't having much luck at finding the right items such as a tablecloth, decorations, plates, etc. While searching online I found everything I needed for a Tie-Dye Birthday Party at BirthdayExpress.com. And they were cute and perfect for a 13-year-old party.
These are the items we picked out for her party: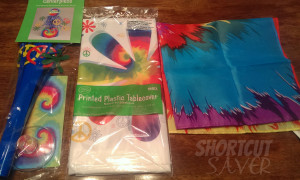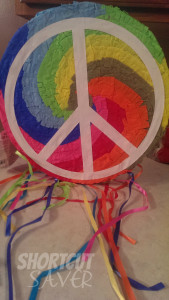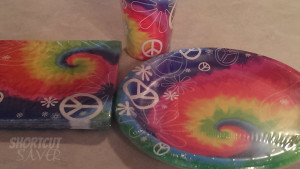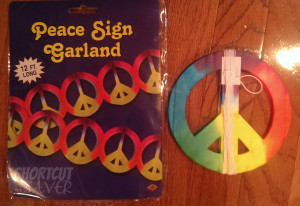 The grand total for everything was $44.42. The most expensive item was the Pinata but it was still under $20 which is cheaper than other party stores. We didn't have a large party so we only got one pack of each. If you have a larger party you can order more quantities. Each item made out of good quality material and held up throughout the party. When I took it down I saved it in a box in case she wanted to reuse some of the party favors for another Birthday Party. It was so much easier to order everything I needed online than to go store to store. And with the prices at Birthday Express they can't be beat.
To view the selection of party supplies head on over to BirthdayExpress.com.
Stay tuned for Diy Tie-Dye Cake, Frosting, and How to Have a Tie-Dye Birthday Party tutorial.
Disclosure: I was given the product featured in this post to facilitate my review. All opinions are 100% mine and not influenced in any way.