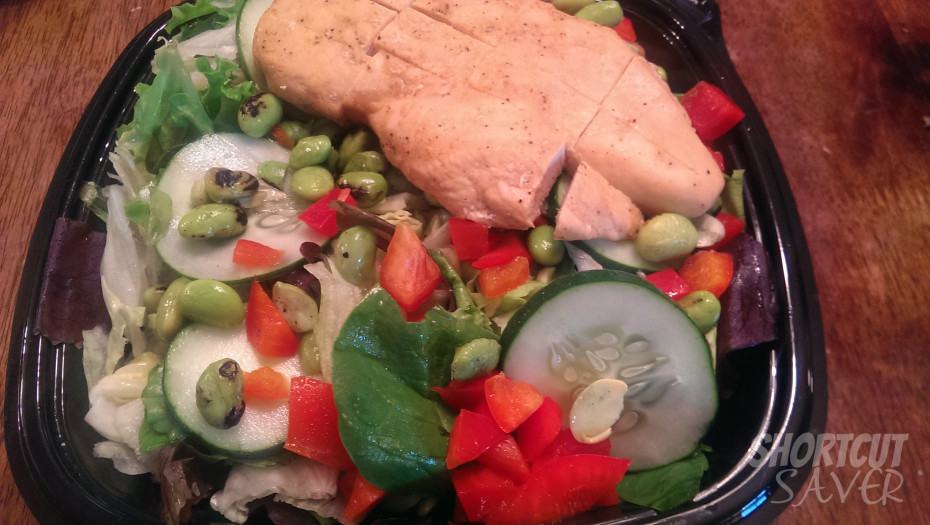 Having a busy schedule everyday between two full-time jobs and raising 3 kids I don' t always have the time to cook. But I also don't want to put all of that unhealthy stuff in mine or my kids bodies all the time. Thankfully Wendy's is helping with better choices of food so we don't feel guilty eating fast food.
Introducing the new Wendy's Asian Cashew Chicken Salad. The ingredients consist of fire-roasted edamame, fresh red peppers sliced in the restaurant and Marzetti® Simply Dressed® Light Spicy Asian Chili Vinaigrette dressing. And the best part is that the full-size salad is only 380 calories and the half-size has only 240 calories. This means I can still get full and be under 400 calories for my meal. I love that this salad can be eaten for lunch or dinner and is the perfect sized portion.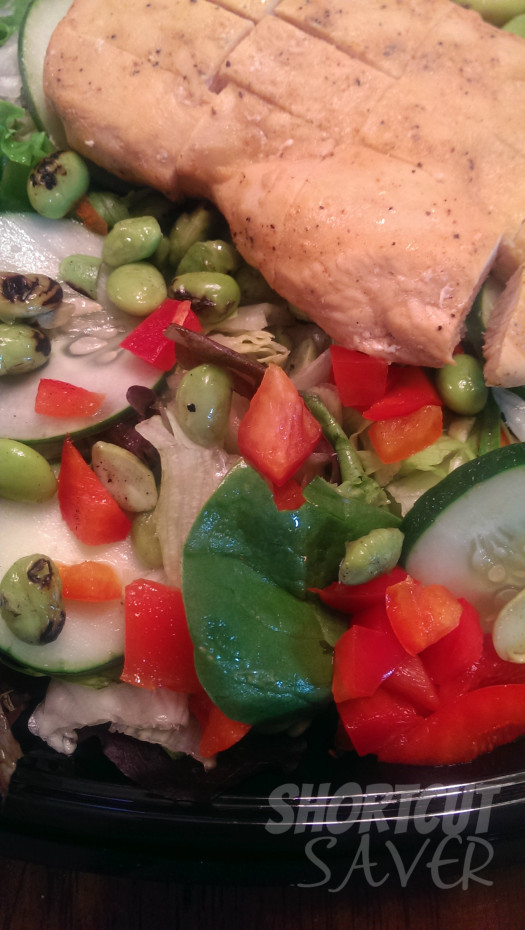 The blend of the ingredients brought the spicy and sweet flavor so if you enjoy something spicy and sweet this salad is for you. To some people it may seem spicier than to others so it depends on what you can tolerate. My family loves anything spicy, the hotter the better but I am a more mild person. This was spicy but not too spicy to me and I could tolerate it.
The salad is a nice change from other boring salads at other locations and comes with a kick that you don't see everyday. Plus, an item that is healthy at a fast food location is a plus.
You can also get a coupon for $2 off the full-size Asian Cashew Chicken Salad through October 26 after any purchase at a local Wendy's restaurant.
Disclosure: I was given a gift card to purchase the product featured in this post to facilitate my review. All opinions are 100% mine and not influenced in any way.