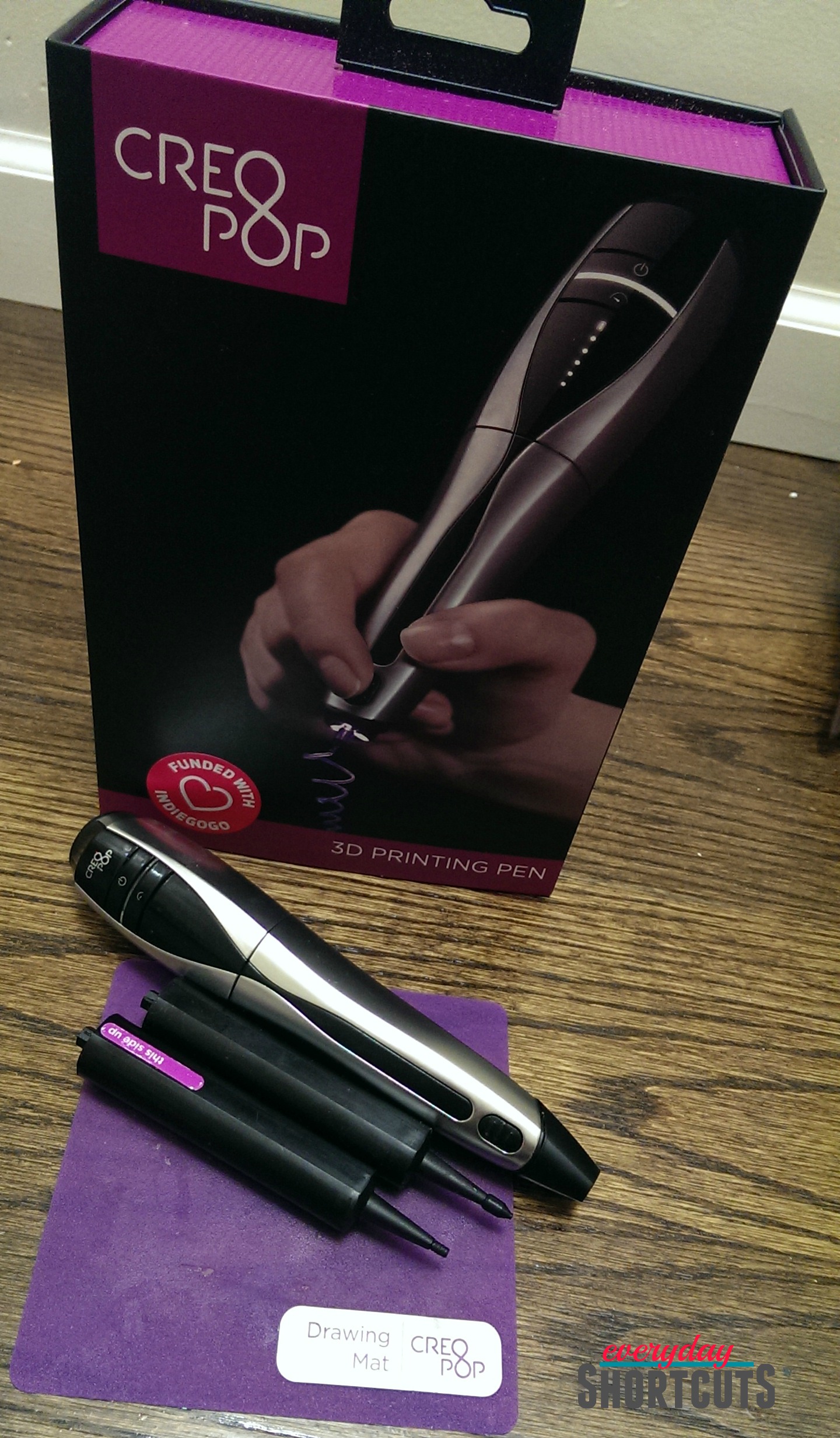 When I think of 3D printing, I think of those heavy-duty machines creating an object that takes hours to make. But actually 3D printing has gotten easier and smaller in size. Drawing three-dimensional objects can be done with ease from the CreoPop 3D Printing Pen. You draw 3D objects with a press of the button and create any shape or object you like. The design of the pen is small enough to fit in a bag or pocket and your fingers rest easy on it. It is fun to use for crafts and school projects!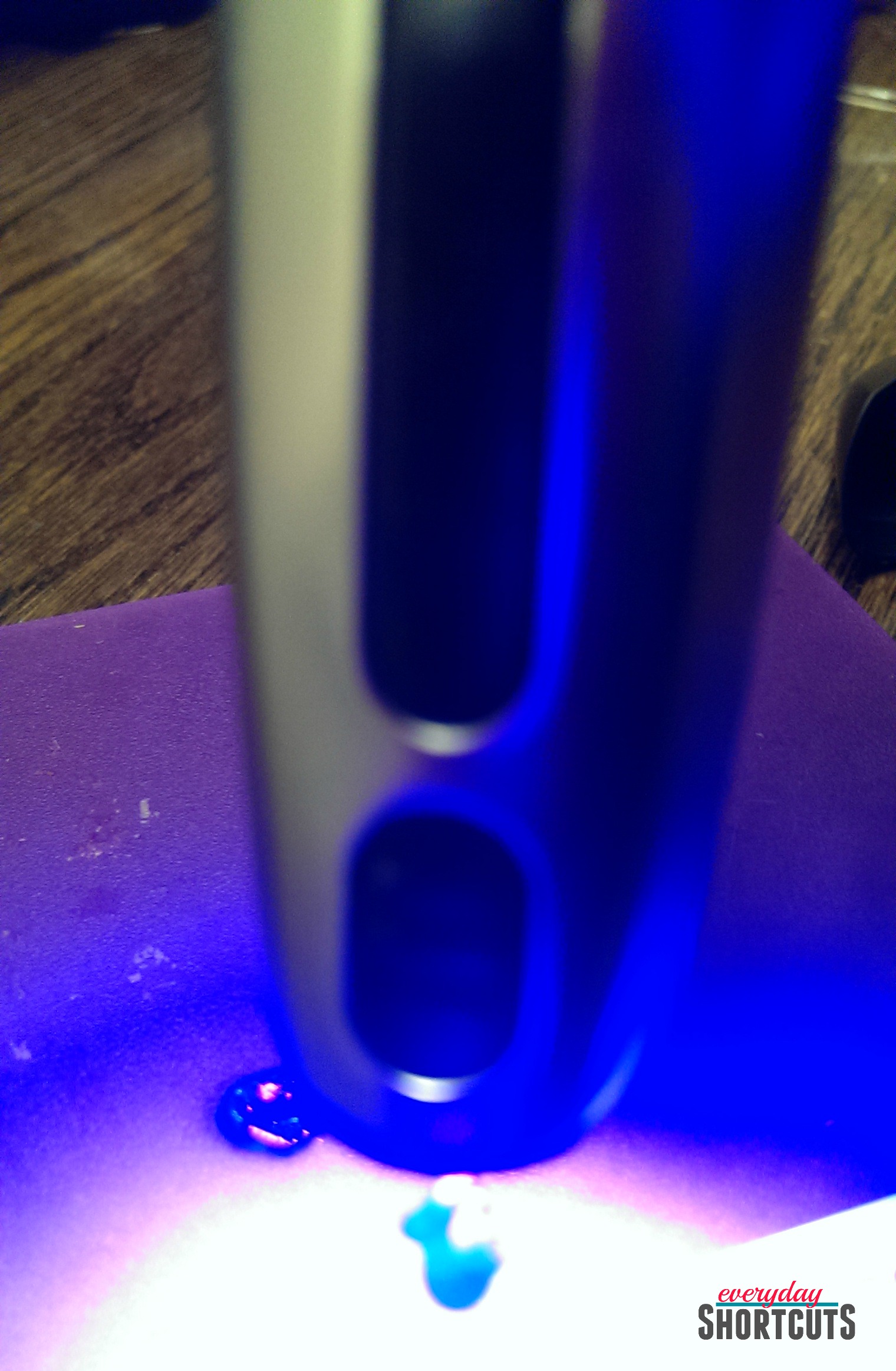 There is a wide variety of inks to choose from, including magnetic, glow-in-the-dark and scented inks. The possibilities are endless with creations from the CreoPop as it is battery operated and charged through mini USB. No power cord to get in the way. So create away!
Check out these creations we made using the CreoPop 3D Printing Pen!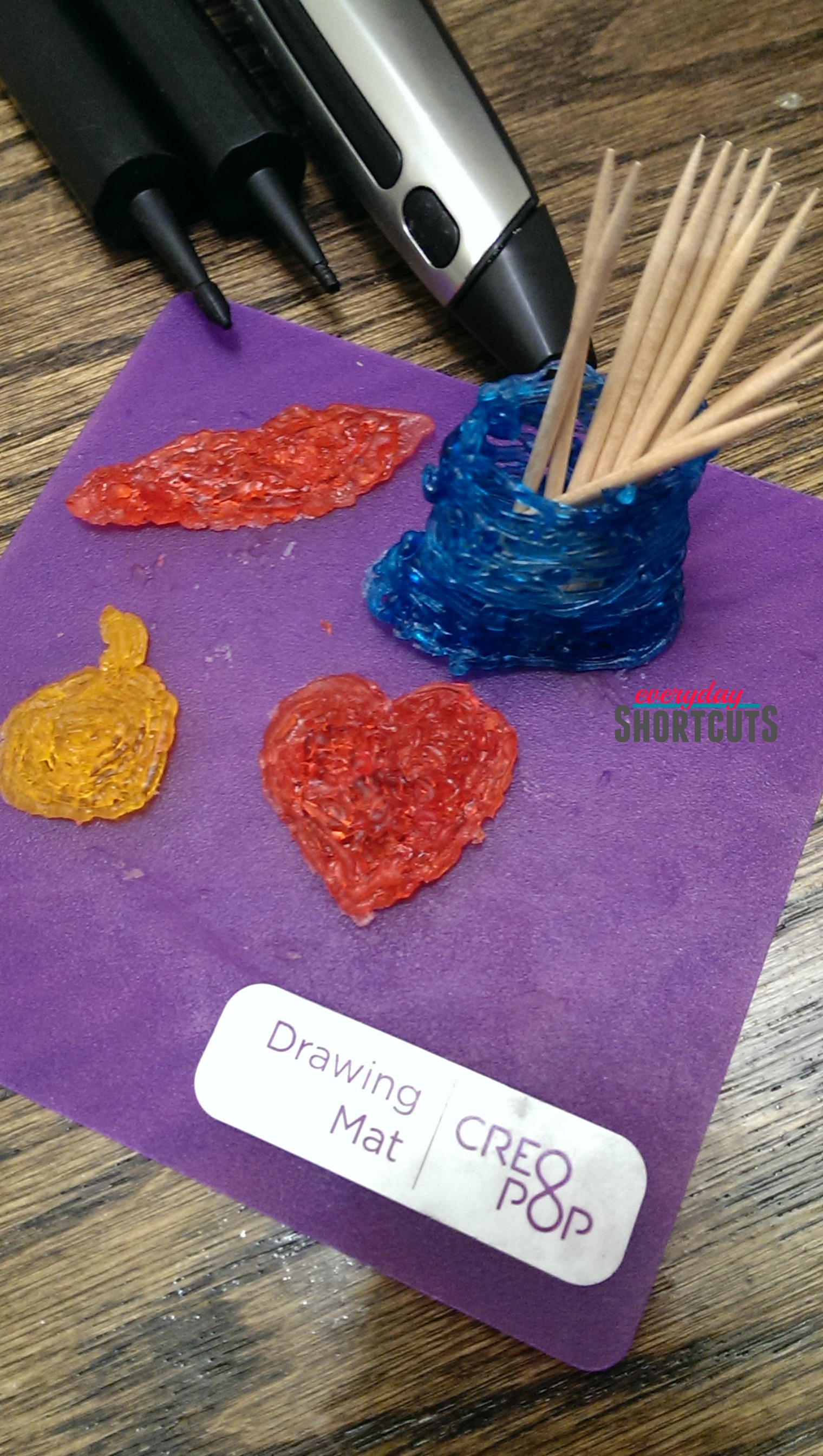 Some of the features we love about the CreoPop 3D Printing Pen:
design is easy to hold in your hand
ink can be changed easily by popping in and out
variety of ink choices
The pen says that it is safe for kids and on skin as it has no heating involved, I decided to give it a try. I placed the pen over my hand to create a design and the ink actually did get hot, really hot. I had to quickly get it off my skin as it felt like it was burning it. If you are going to let your kids use it I would watch them with it and let them know to not touch it or let it touch their skin.
You can find the CreoPop 3D Printing Pen at your local Best Buy store so be sure to test one out for yourself.
What would you create with the CreoPop 3D Printing Pen?
Disclosure: I was given the product featured in this post as part of my review. All opinions are 100% my own.