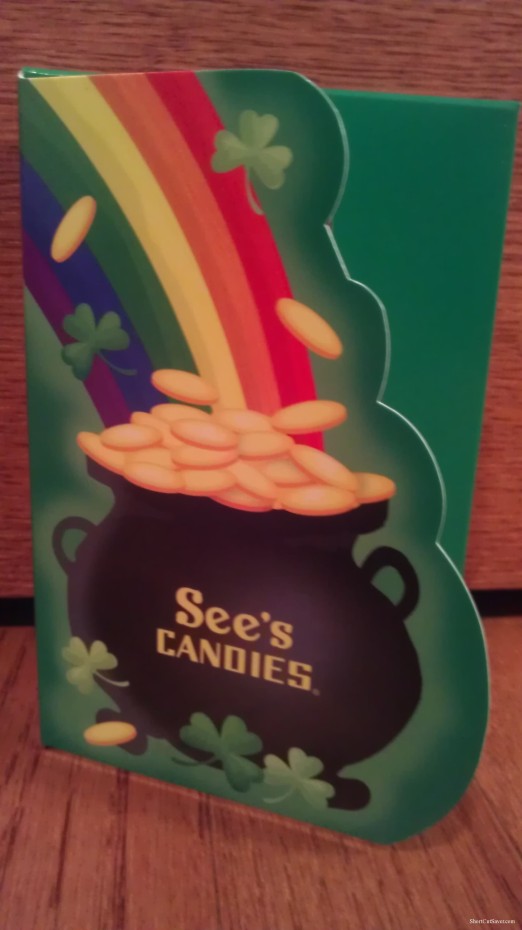 Have you ever bit into a piece of candy and thought it was amazing? Well with See's Candies you can do that and will. They have the finest, freshest ingredients when making each piece of chocolate. They are American made and take pride in each piece of chocolate they make that is why you will get the best quality product with no added perservatives, ever. They carry over 100 different candies and chocolates that can be found in stores or online for any occasion.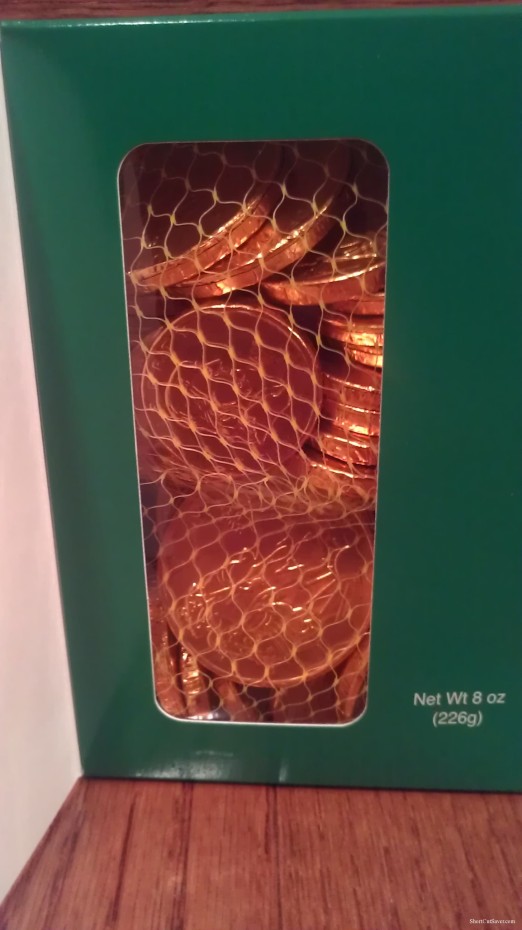 Since St. Patrick's Day is around the corner, I got a chance to try the Chocolate Treasure Coins by See's Candies. It comes in a green colored box that is themed for St. Patrick's Day with rainbow and a pot of gold on the front. You can open the little flap to see a window of gold coins inside the package. These are great for any St. Patrick's Day celebration, fun recipes, or rewards for the kids. The coins are wrapped in a gold foil inside a gold mesh bag. The chocolate is creamy and melts in your mouth every time. See Candies chocolate is truly amazing. I have had other kinds of chocolate coins that were cheaper and they tasted stale and not even like chocolate. Plus, who know what ingredients they actually put in the cheaper kinds. With See's Candies you know that you are getting fresh, good quality chocolate. Plus, kids love the taste and the fact that they look like gold coins! 🙂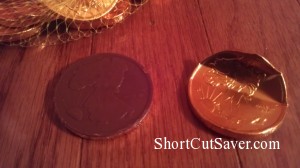 See's Candies has more than gold coins. They offer a large assortment of candy and products so be sure to head on over to www.Sees.com to check out all of their products, or if you want to find a store near you, head on over here.
I am going to be making some St. Patrick's Day recipes using See's Candies Chocolate Treasure Coins so stay tuned!
Disclosure: I was given the product featured in this post to facilitate my review. All opinions are 100% mine and not influenced in any way.