Disclosure: I was given the product featured in this post to facilitate my review. All opinions are 100% mine and not influenced in any way.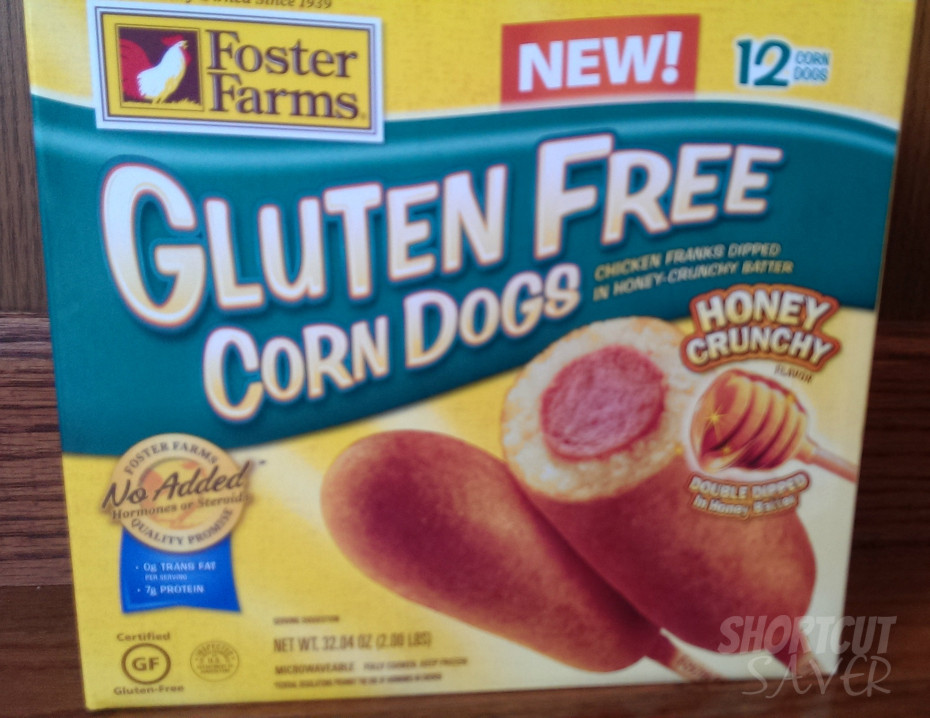 Gluten-Free products are becoming more and more popular these days. Products are changing up the ingredients to have better choices for the people who are gluten-free. I don't mind gluten-free products as long as they taste good. Some products I have not had much luck with taste. I was contacted by Foster Farms to try out their new gluten-free corn dogs. Our family loves corn dogs and thought I would give it a shot.
When I opened the box, I could smell an aroma that smelled like fresh batter coming from the corn dogs. I baked them at 350 degrees for about 18 minutes. If you don't want to cook them in the oven and want a quick snack you can put them in the microwave for about 48 seconds. Each corn dog has 180 calories and 9 grams of fat.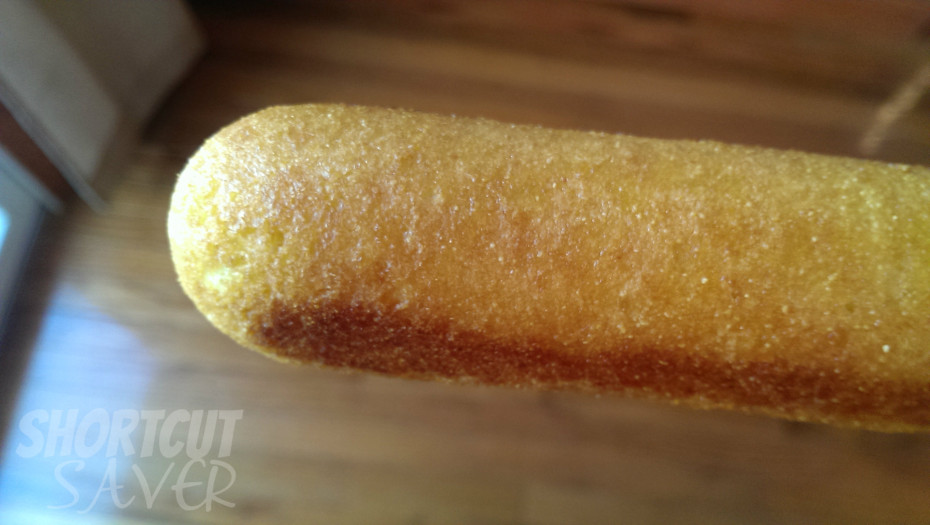 My family was a little hesitant to try since they were gluten-free but gave them a try anyways. The corn dogs cooked nicely in the oven and tasted so much better than the regular corn dogs. The batter around the hot dog did not seem so greasy and you could taste the honey in the batter. The hot dogs are made out of chicken franks and had a nice flavor to them. Usually my kids will only eat one of the regular corn dogs but when I made the gluten-free ones they each had 2. My family approves of the Foster Farms Gluten-Free corn dogs and will continue to regularly purchase them.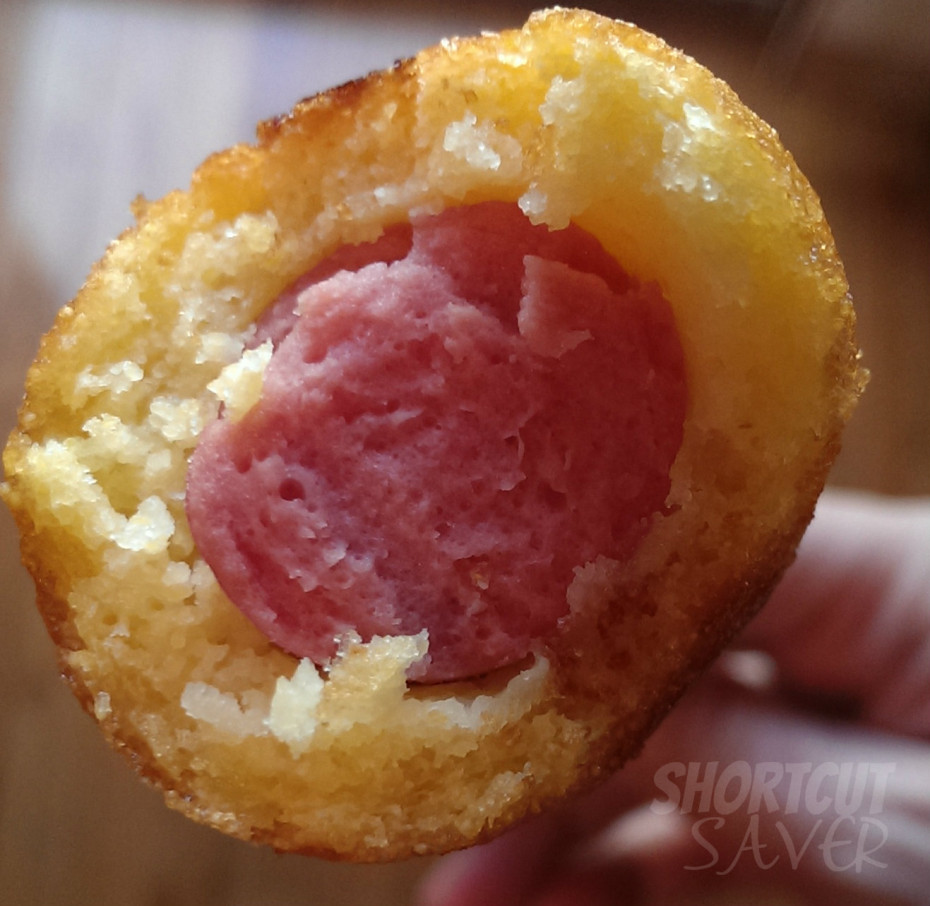 Foster Farms Gluten-Free Corn Dogs are dipped in honey crunchy batter that are ready to heat and serve. They are great for kids or for parties and are available in packs of 6, 9, 16, 20 and 36. They can be found in the Frozen Corn Dog section of major retailers nationwide (including but not limited to Kroger, Safeway, Albertsons, Food Lion, HyVee).
Read more about Foster Farms Gluten-Free Corn Dogs here.
Foster Farms Gluten-Free Corn Dogs Giveaway
Foster Farms would like to give (5) Shortcut Saver Readers a chance to win a FREE Box of Foster Farms Gluten-Free Corn Dogs. All you have to do is enter by using the form below thru 10/28. (5) Winners will be notified by email after 10/28 and will receive a FREE product coupon via snail mail. Good Luck!